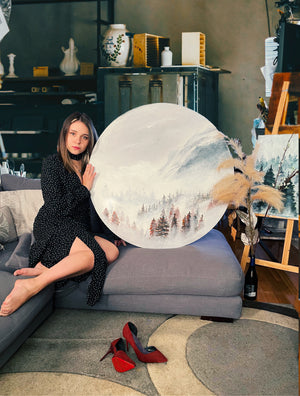 Julia Art Arc
Julia Art Arc has been created by Julia Shcherbakova, a Russian Artist from Melbourne.
Art is a passage to another world. The world of fantasies and innermost dreams. The most intimate corners of our mind. Art helps us to express our feelings and emotions, to find the reflection of our soul in the strokes of paint.
Art heals and art transfers. Art makes your home cosier and gives it a character. Explore the original artwork collection by Julia Art Arc and let it carry you away to the world of your dreams.
EXPLORE FINE ART AND EPOXY RESIN COLLECTIONS
---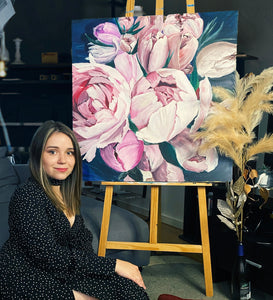 Welcome to Julia Art Arc
Hello! I'm glad you came to visit my website. I'm Julia Shcherbakova, a Melbourne-based abstract resin artist.
I love creating artworks with resin and acrylics, and I hope you find some paintings here you would want to buy to decorate your home, office or dining table.
Please take a look at my stylish resin coasters and wooden chopping boards and other tableware that I decorate with epoxy resin. They would add even more festive spirit to your event, and your friends and family will truly enjoy and be impressed by your delicious delights on stunning serving-ware decorated with resin art.
Explore
Discover Julia Art Arc Products
---